Camso Construction Tracks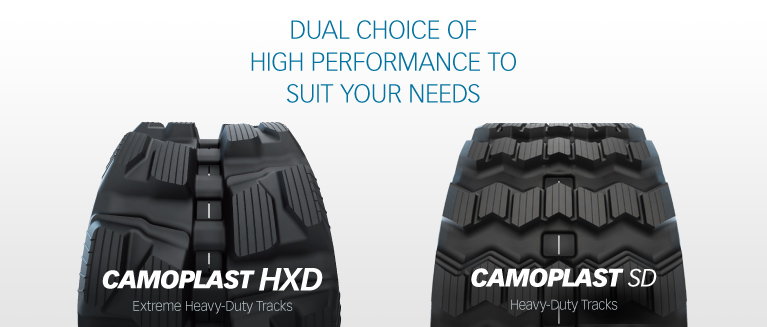 Camso CTL HXD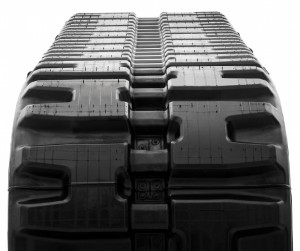 Count on enhanced durability and excellent traction to maximize your uptime on heavy-duty applications.
Camso CTL SD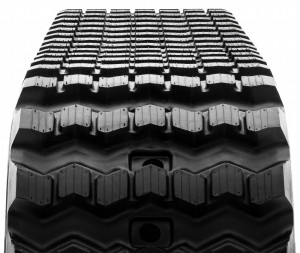 The versatile solution for compact track loaders. On top of excellent performance all year long, their enhanced durability and traction make them the best choice for use on various surface conditions.
Camso MTL HXD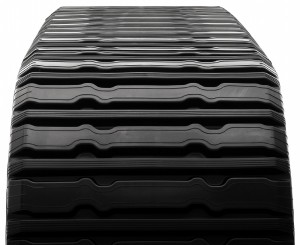 The multi-terrain loader solution for longer track life and better protection against drive lug failure. Increased durability combined with lateral stability minimizes operating costs by adding and extra season of service on the job site.
Camso MX HXD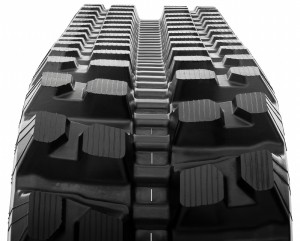 A purpose-built solution for mini-excavators in harsh or extreme heavy-duty applications. Engineered to provide resistance against damage and catastrophic failure, they'll maximize your uptime.
Camso MX SD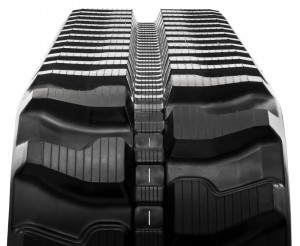 The best mini-excavator solution for heavy-duty applications. Designed to provide superior life as well as resistance against damage and catastrophic failure for a long and predictable service life.
Camso OTT HXD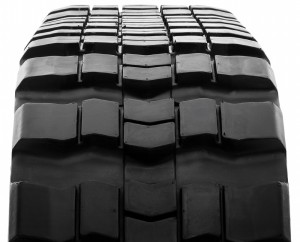 An over-the-tire add-on that increases skid steer loader traction, floatation and tire life. Installed in only 20 minutes, it'll enhance the productivity of your skid steer loader on asphalt, concrete and turf surfaces without causing damage or marks.
---